Stylish Indian Bridal Lenghas: Hot Red Trends
Modern Twist on the Traditional Indian Bridal Hue
Hot Red Trend Wedding Ideas
In Eastern cultures, the colour red signifies purity, joy, and celebration. Red is also considered the color of happiness and prosperity and is used to attract good luck. For these reasons, traditionally, Indian brides wear red at their weddings.
Although, we have seen of late, a move towards other vibrant colours for bridal wear, red is still a favored color. For today's blog article, we focus on stylish and modern red bridal lehngas that we have come across recently. Also, featured is an inspiration board of red colored accents that can be incorporated into your wedding to create a red theme.
Red Facts:
Red is the highest arc of the rainbow. Red is the first color you lose sight of at twilight. The longest wavelength of light is red. The color red can increase enthusiasm, stimulate energy, encourages action and confidence, and provide a sense of protection from fears and anxiety.
To tone down the fiery red in your overall red colored wedding theme, you can use different colored accents such as cool blue, pure white or silver, or harmonizing golds, yellows and pinks.
Stylish and Modern Red Bridal Lehngas
Red Inspirations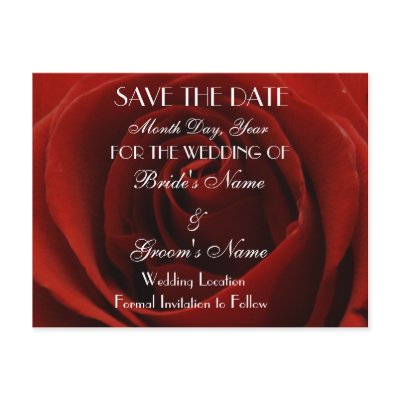 Please send us an email at indianproposal[at]gmail.com, if you would like to receive informational books and ideas on wedding planning.
Labels: Wedding Outfits
Featured Offer from Nina at India Wedding Designs:
Sign-Up For 21 Wedding Tips
Includes the following Topics!

Something Every Bride-to-Be Needs to Know
How To Survive (and Enjoy) Your Wedding Day
The Real Secret to Choosing Colors for Your Wedding Dress
Adapt the Latest Bridal Dress Fashions To Your Figure Type
Bridal Hairstyle Looks That Would Suit You Best
How to Avoid Bridal Make-up Disasters
The Wedding Make-Up Tip for Indians that is Almost Too Easy
For Radiant Skin, These Facial Methods Work Like Crazy
The Biggest Mistake Brides Make (and How to Avoid It)
The Best Way I Know to Get a Honeymoon Trip, Even When Your Budget Doesn't Allow It.